High-frequency RF and microwave circuits require a different approach in the design process than a standard printed circuit board. The AWR product line is tailored for these applications and works in conjunction with the OrCAD and Allegro design flow for PCB. The AWR products are used for radio frequency (RF), microwave and high frequency analog circuits and system design. Typical applications include mobile, navigation, and satellite communications systems, antennas of various kinds (WLAN-IoT, 5G, WiFi-6, ...), radar systems and RF power devices.
Cadence's RF/microwave design tools, such as the Cadence AWR Design Environment platform, AWR Microwave Office software, AWR Visual System Simulator (VSS) communications and radar systems design software, AWR AXIEM 3D Planar EM Analysis, and AWR Analyst 3D FEM EM analysis, address these challenges with electrical/physical co-design through RF-aware device models, electromagnetic (EM) analysis along with specialized circuit simulation technology, and design support aids. RF product development also may require system-level analysis to simulate the behavior within a radar and communications link.
AWR RF/Microwave Design Solutions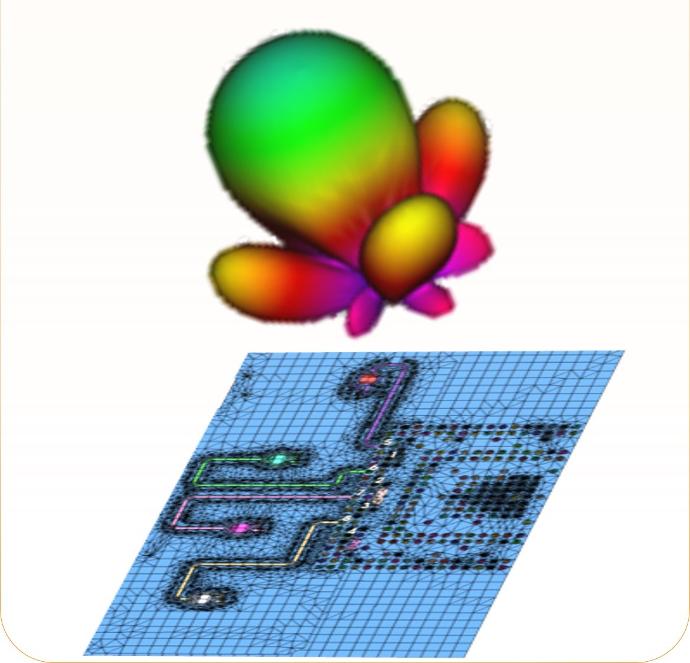 AWR Axiem 3D Planar
3D planar method-of-moments (MoM) EM analysis simulator addresses passive structures, transmission lines, large planar antennas, and patch arrays. AWR AXIEM analysis delivers the accuracy, capacity, and speed designers need to characterize and optimize passive components on RF PCBs, modules, LTCCs, MMICs, RFICs, and antennas.

Learn more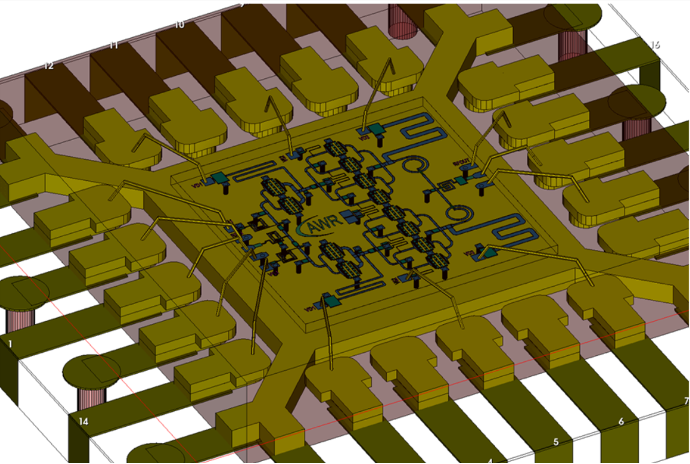 AWR Analyst Software
3D finite-element method (FEM) EM simulation and analysis software accelerates high-frequency product development from early physical design characterization through to full 3DEM verification. The advanced solver technology provides fast and accurate analysis of the 3D structures/interconnects found in today's complex high-frequency electronics.

Learn more
Request a quote now!
Regardless the complexity of your RF design, we have the right tool for it.