Consulting services
Looking to leverage your design time performance and optimise your operational cost?
IPack Solutions offers innovative engineering solutions and software simulation tools in order to reduce your design time along the entire production chain. We provide customers with front end engineering services going from feasibility studies, Proof of Concept, design validation, custom made design flows and PCB system designs & analysis.
Our aim is to lower the overall costs by integrating best-in-class EDA tools to provide optimal solutions and shorten the time to market.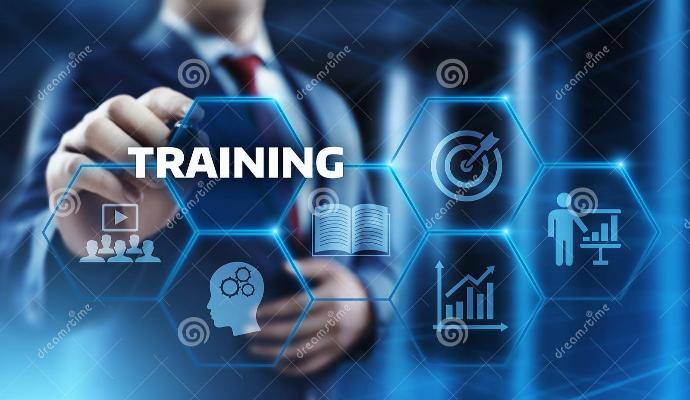 Training
IPack Solutions provides standard and customized training to empower our cutomer's workforce for enhanced product development reliability and efficiency. The ultimate goal is to put software tools and design engineers in perfect balance for them to understand software capabilities and enables them to design & develop efficiently new products.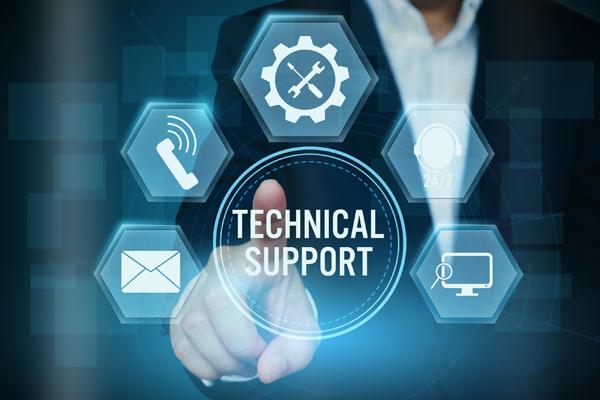 Technical support
Our 24/7 after sales department and support center is available to assist our customer, identify the problems, design and support of infrastructure for cloud-based and hybrid EDA environments.
Immediate round-the-clock assistance

Digitalised after sales support solutions

project planning and management.